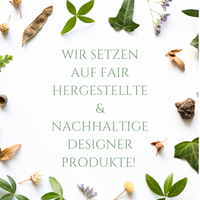 Because we think it's important!
Precision, skill, courage and artistic flair characterize the unique design of each of the selected O I A ceramics designer products. Pure joie de vivre is in every single ceramic product. Experience it for yourself and enjoy your next coffee / tea from one of our handcrafted unique pieces.
Here are your new favourites
your lovely feedback
⭐️⭐️⭐️⭐️⭐️
Every morning I get up full of anticipation and enjoy my coffee from your landscape cup! love it.

Ines W
⭐️⭐️⭐️⭐️⭐️
Not only super nice mugs, jewelry, textiles but the best and most reliable service.
OIA Ceramics stands for quality, fairly manufactured products and originality. A family business with a heart - handmade for you💗

Aurélie
⭐️⭐️⭐️⭐️⭐️
LOVE my little mugs! Very fast shipping, nice customer service and beautiful packaging AND absolutely awesome product! Worth the price, would totally recommend!

Alisha S
⭐️⭐️⭐️⭐️⭐️
OMG - thanks for your great work! I wear my ear studs every day and so far they have even withstood the water when taking a shower in the morning :-) Thanks also for writing down the weight - they are absolutely light as a feather. All the best -

Melanie Z
collections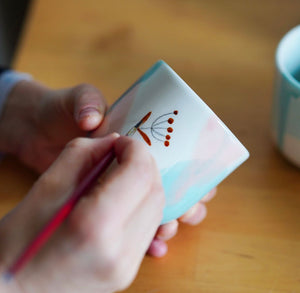 LANDSCAPE CUPS
The LANDSCAPE collection lives up to its name. Every masterpiece in this collection is as unique as our earth and its landscapes.
Discover now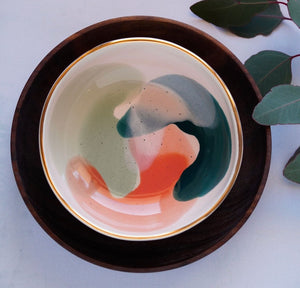 Landscape bowls
The exclusive bowls from the Marinski Hearthmades label are made by hand on the potter's wheel. Each bowl is absolutely unique.
Discover now